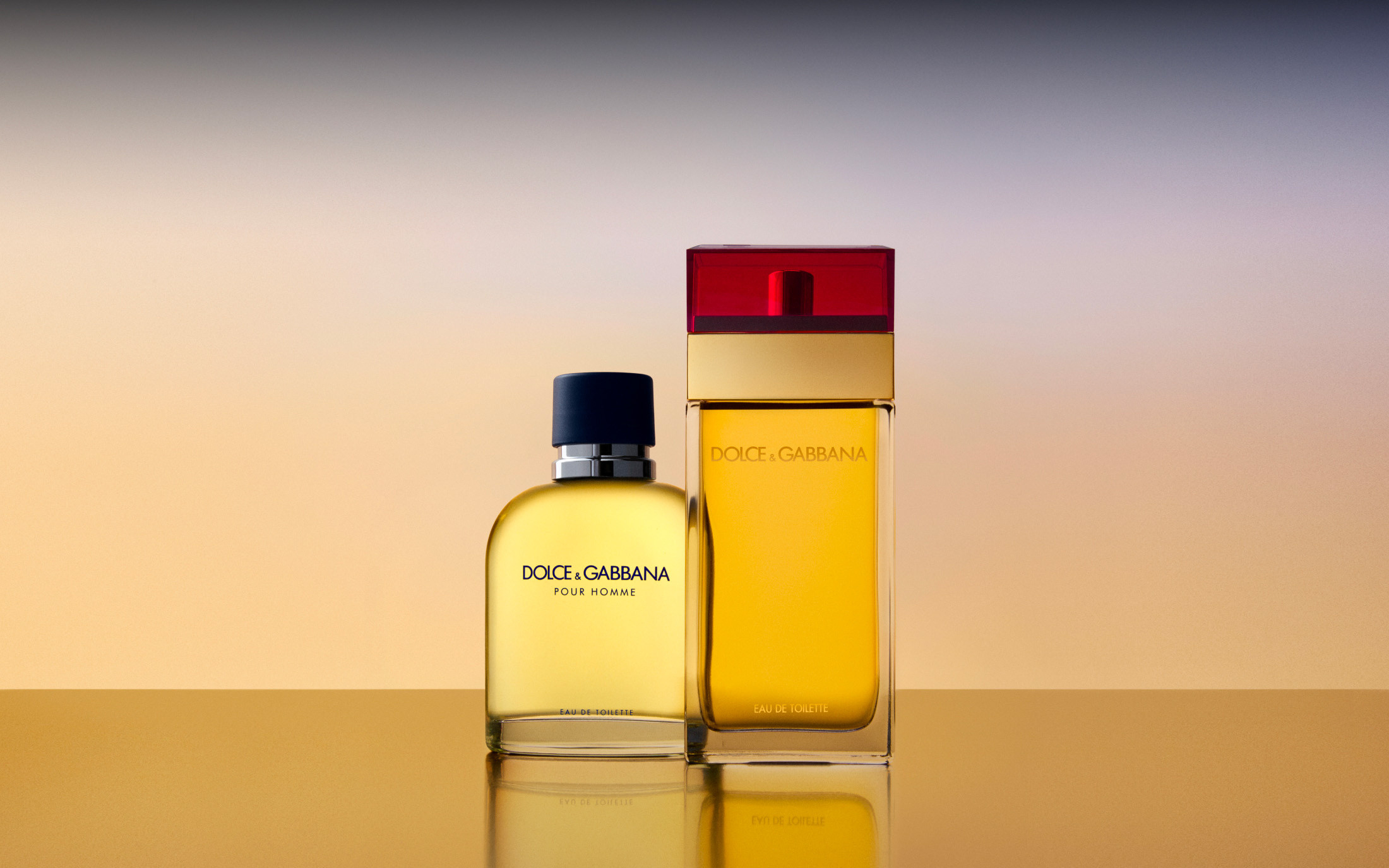 Classics Collection
The Dolce&Gabbana Classics collection celebrates the first fragrances by Dolce&Gabbana. Unique olfactory signatures that capture an extraordinary balance between tradition and contemporaneity. Iconic fragrances, for women and men, inspired by the brand's DNA.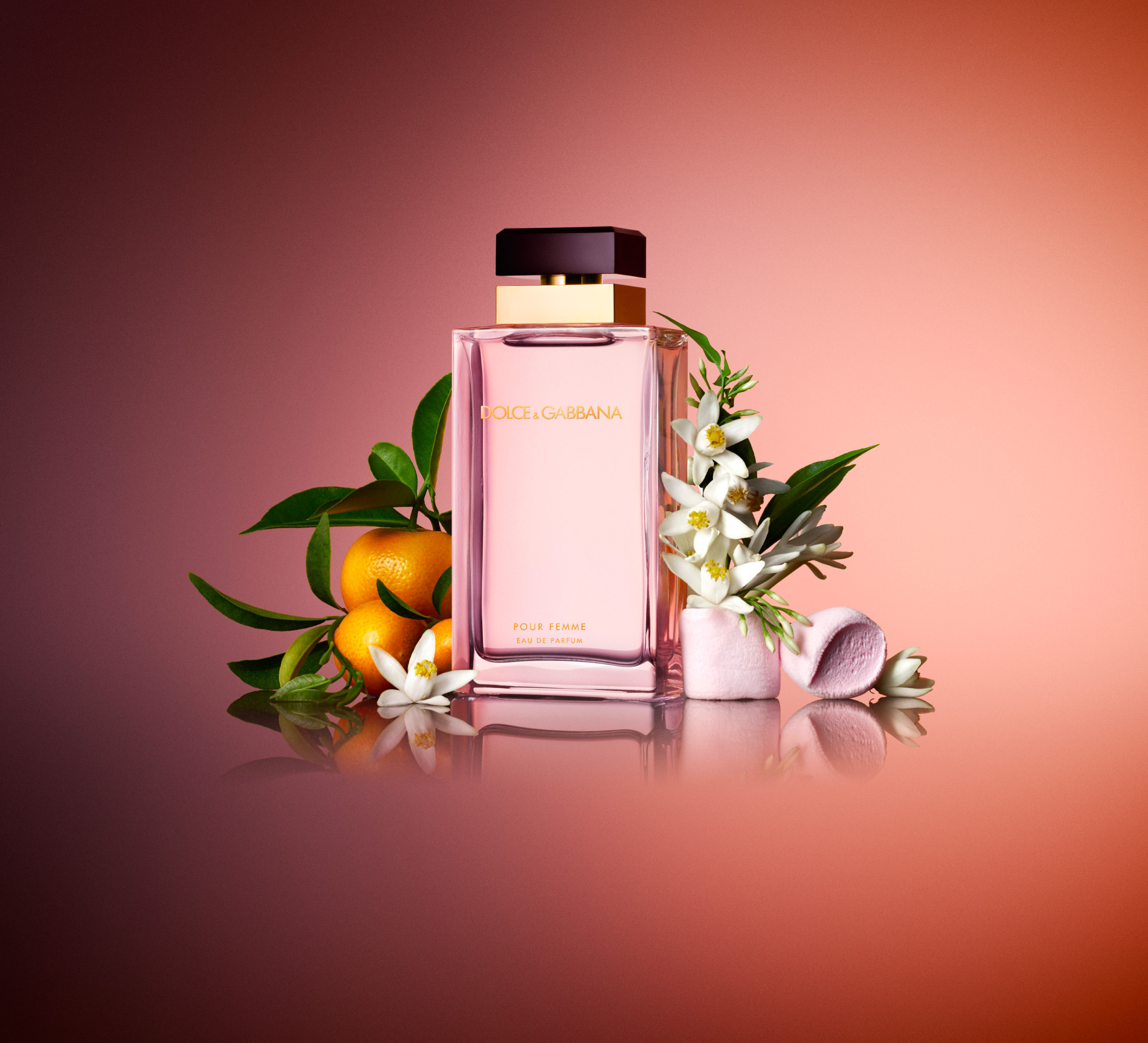 Pour Femme
Dolce&Gabbana Pour Femme Eau de Parfum expresses the passionate and sensual personality of the Mediterranean woman. This fragrance, created by Cécile Matton, is a cocktail of sweetness and radiance that enhances the notes of green mandarin, orange blossom and marshmallow.
An exuberant profusion of irresistibly sensual notes, a combination of energy and delicacy. The essence of femininity in a warm and voluptuous perfume.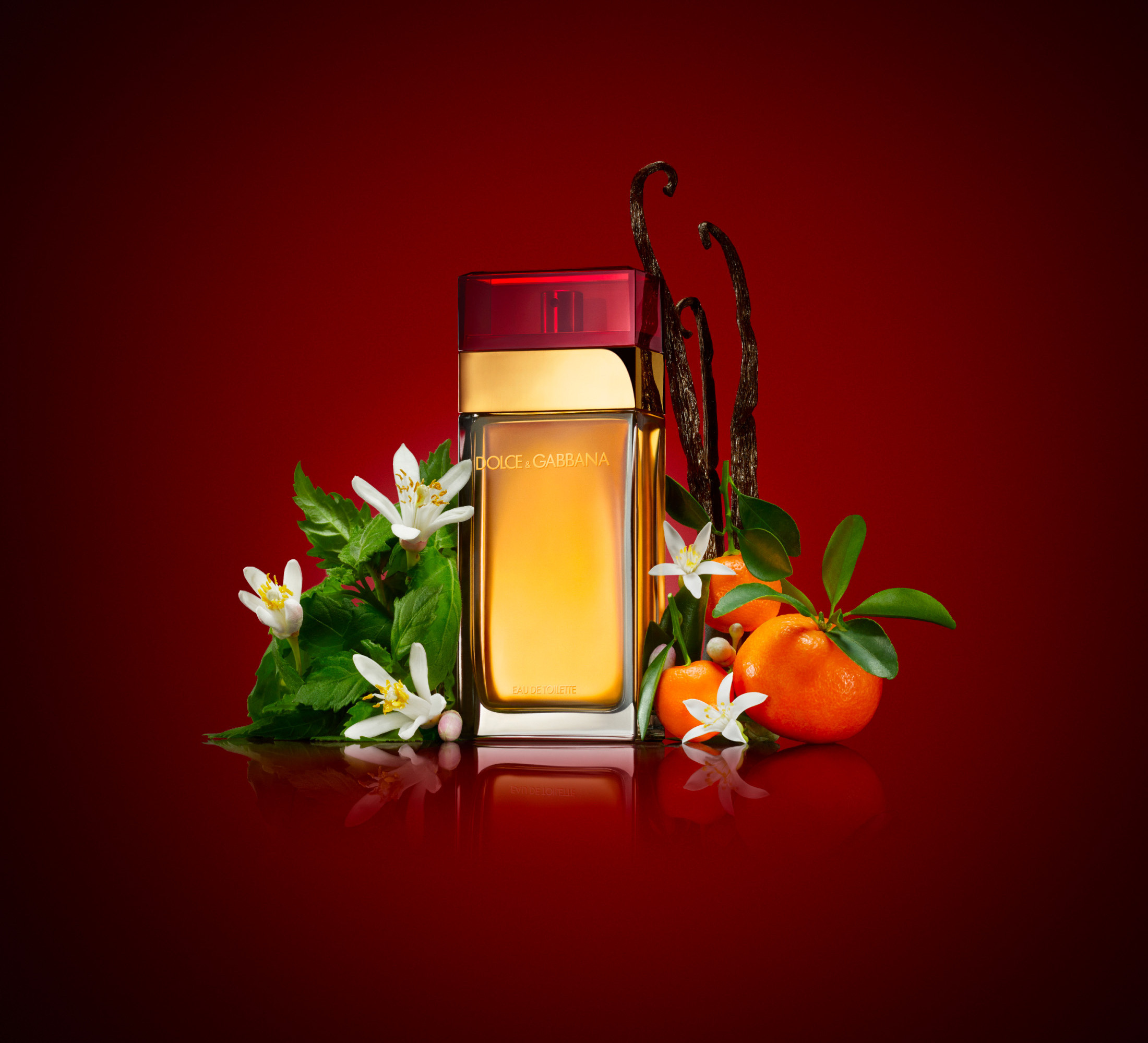 Dolce&Gabbana Eau de Toilette
Dolce&Gabbana Eau de Toilette was the first fragrance created by the brand in 1992 by Jean-Pierre Mary. An enigmatic bouquet, that's simultaneously strong and sweet and surprises with its composition of contrasts between Spanish rosemary, orange blossom and patchouli notes.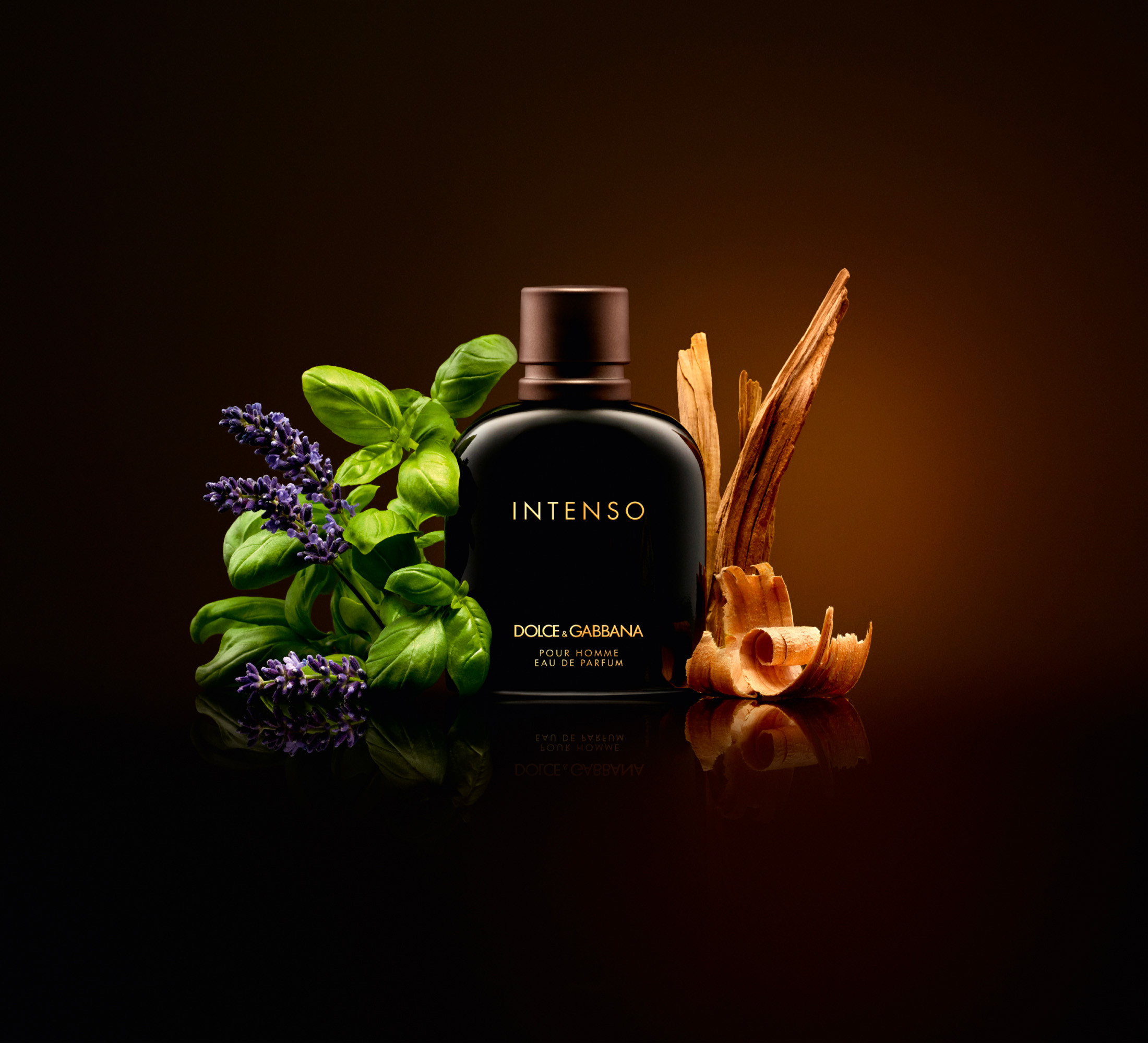 Intenso
Dolce&Gabbana Pour Homme Intenso Eau de Parfum is an aromatic fragrance with woody nuances that gives off a decisive sensuality through a combination of citrus notes associated with lavender and cypress. An olfactive composition with a strong and masculine character created by Clément Gavarry.
An overwhelming emotion. A modern perfume with a traditional heart.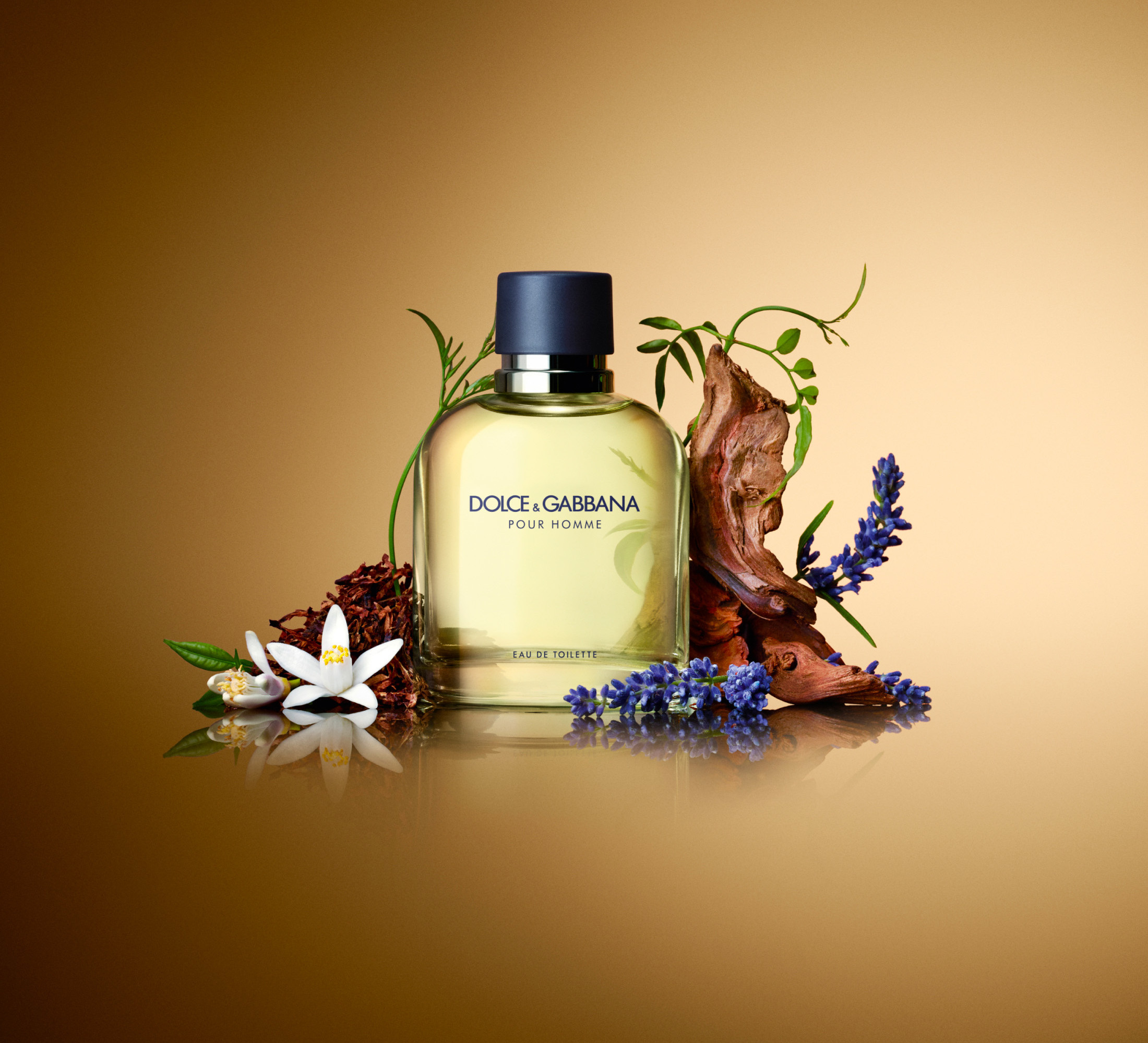 Pour Homme
A tribute to Italian style in an aromatic fougère fragrance, by Max Gavarry, that releases invigorating notes of citrus and fresh herbs warmed by spices and smoked woods.