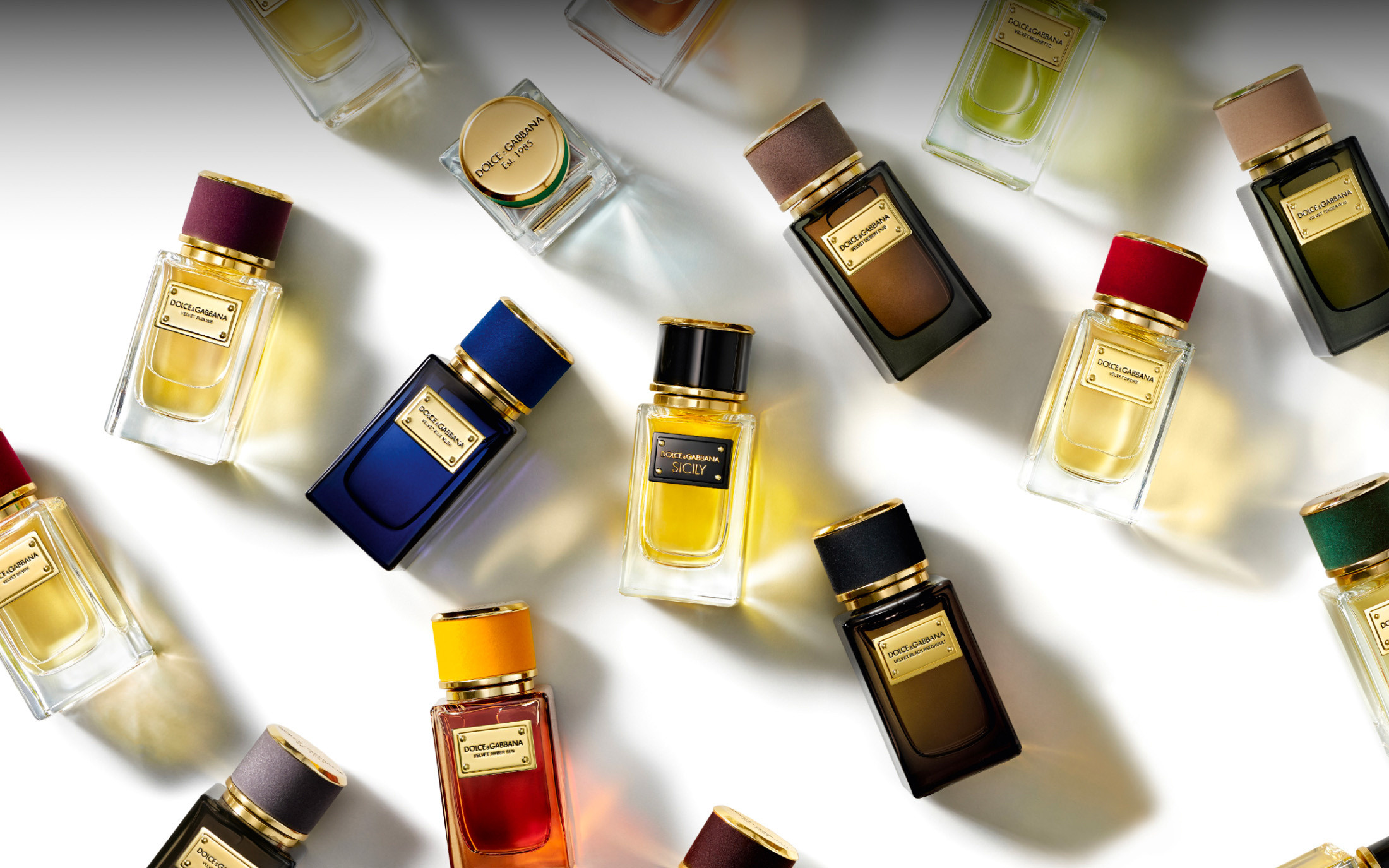 VELVET FRAGRANCES
A perfumed tribute to the vibrant heart of Sicily, to the glorious beauty of Italy and to the treasures of the Mediterranean. Bold and sensual fragrances meet the idea of a collection inspired by the preciousness of velvet, a sophisticated and timeless fabric.
Masterpieces of haute perfumery. Rich, baroque fragrances that capture the passion for Sicily. Luxurious notes on the skin.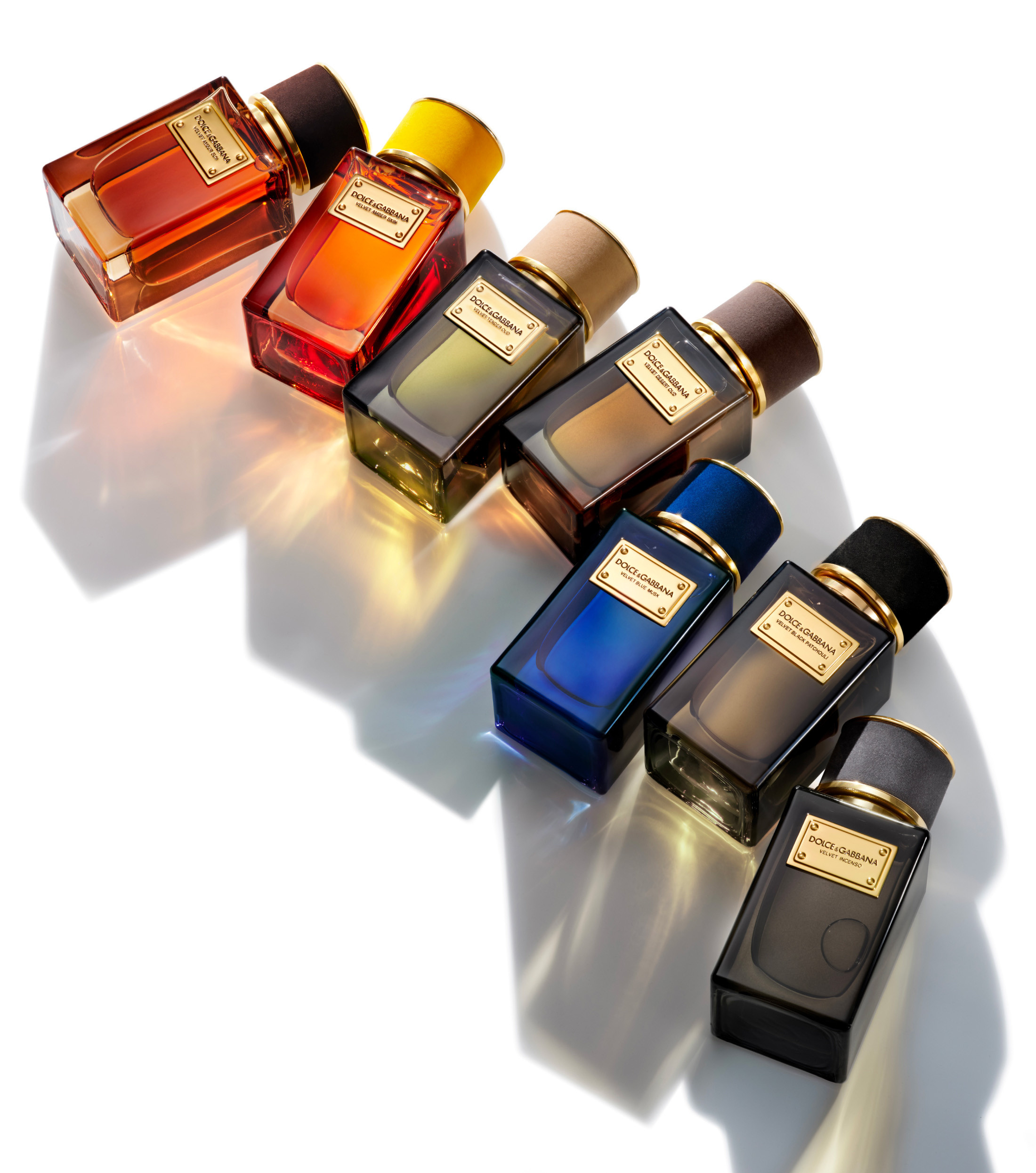 Velvet Desert Oud
Dolce&Gabbana Velvet Desert Oud Eau de Parfum, created by Alberto Morillas exclusively for Dolce&Gabbana, explores the more mystical side of the desert. A story of seduction that unfolds between notes of tobacco, saffron and dark woods.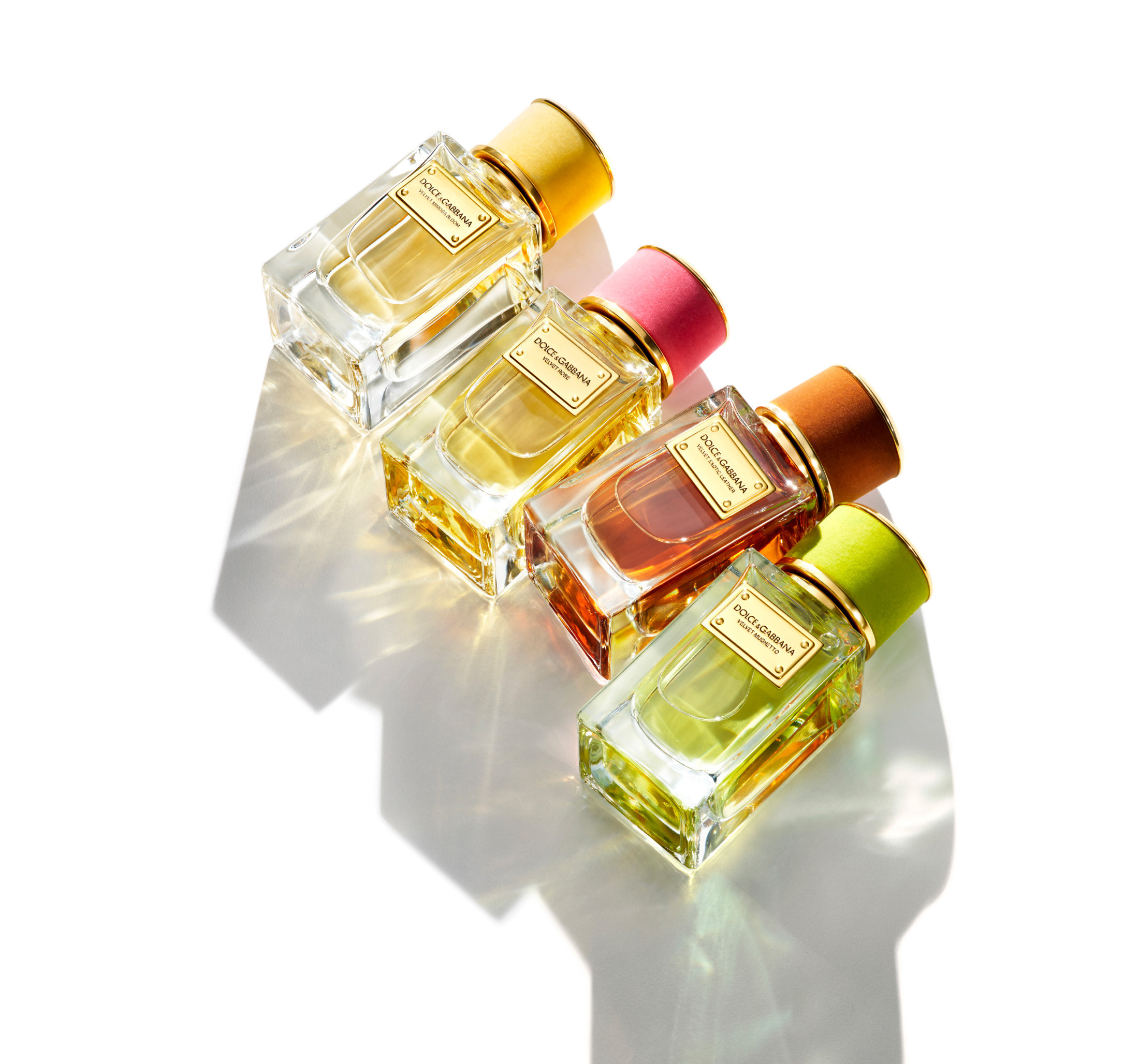 Velvet Exotic Leather
An olfactory tale that unveils the very essence of man, his perfume and his virility. Created by Rodrigo Flores-Roux, Velvet Exotic Leather Eau de Parfum is a sensual fragrance, rich in warm and aromatic nuances, in which notes of leather, cinnamon and incense meet.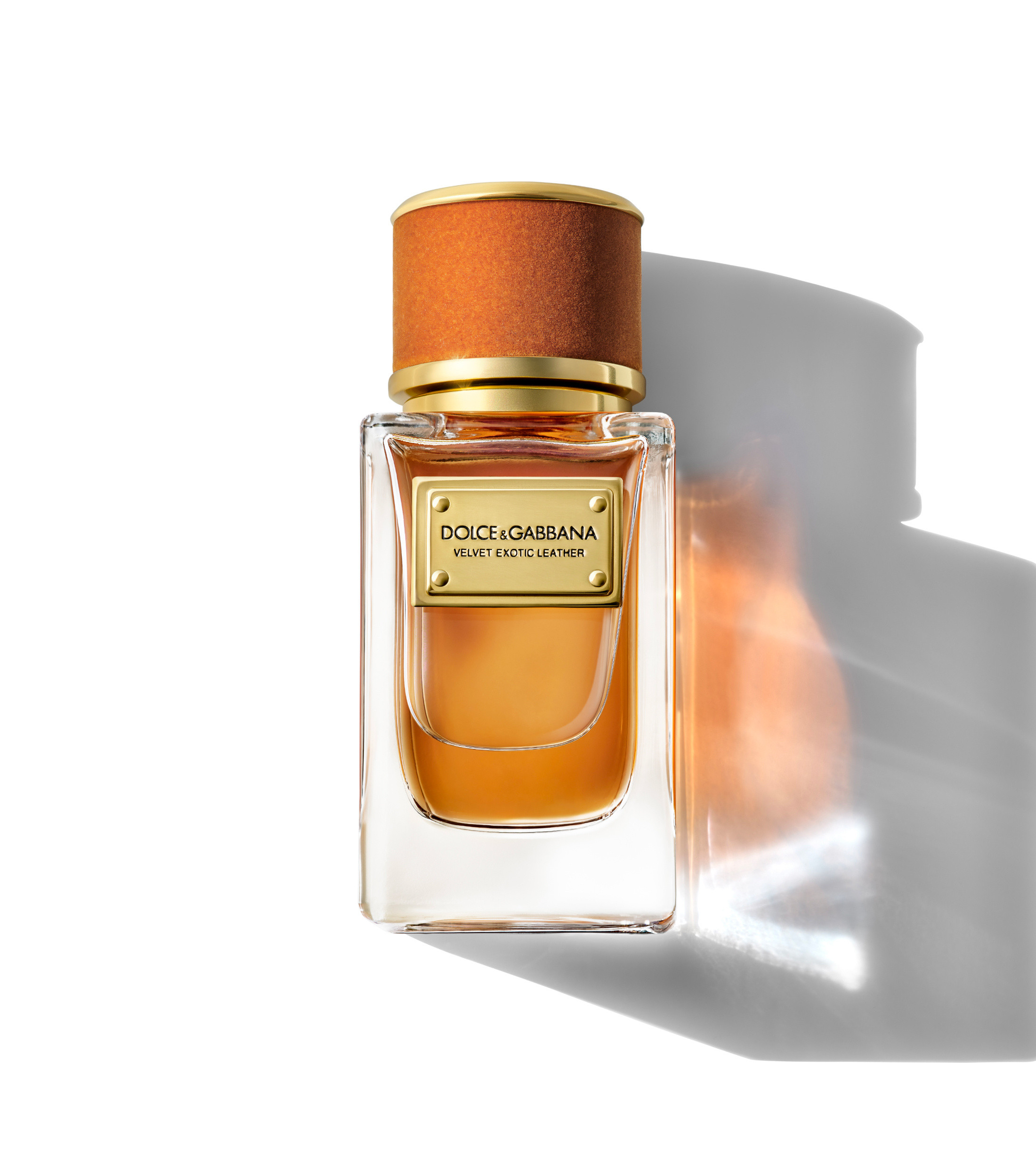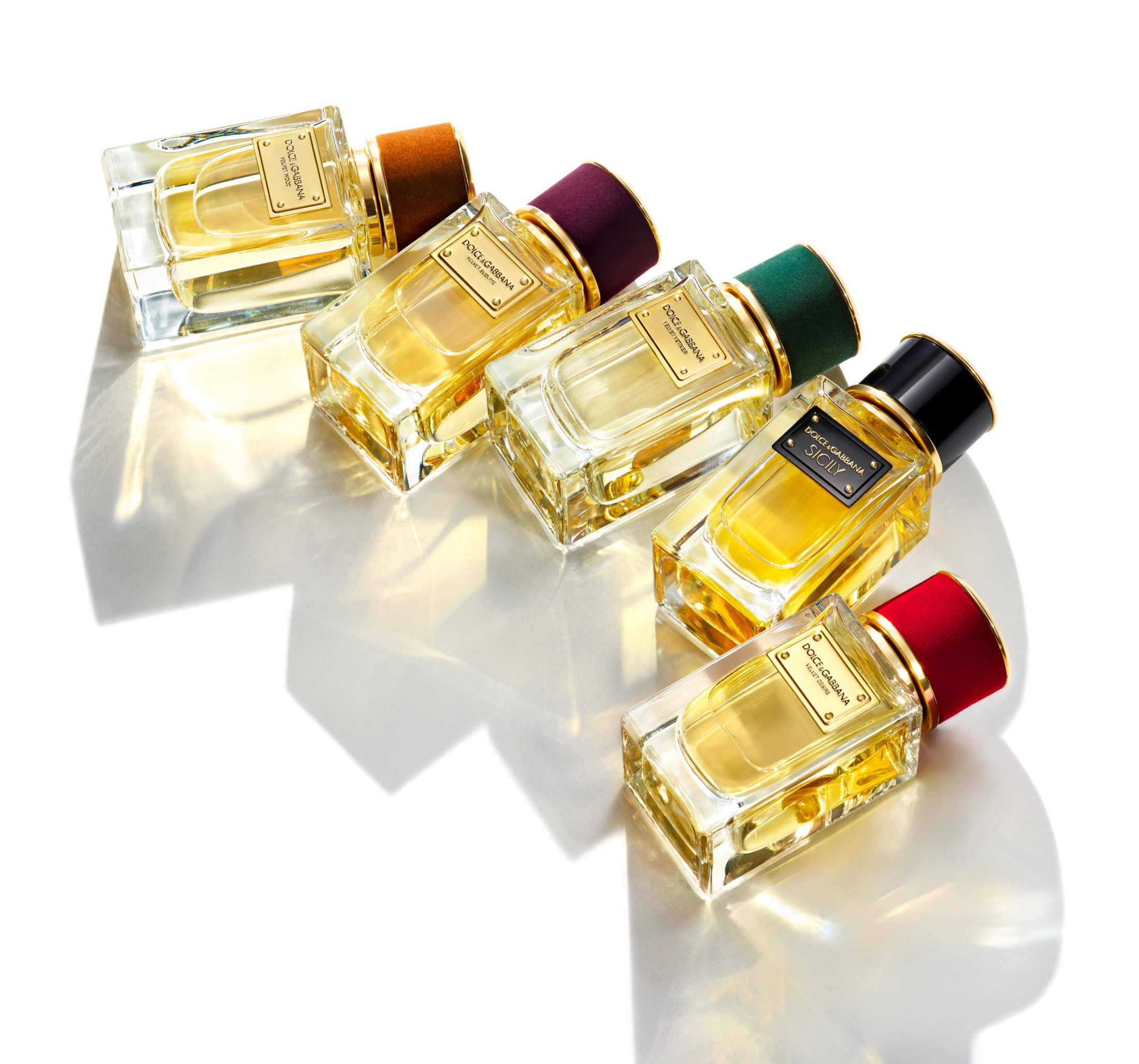 Sicily
A true expression of the Sicilian soul, Sicily passionately celebrates a magical island in all its contrasts. An essence created by Nathalie Lorson exclusively for Dolce&Gabbana, that blends notes of Sicilian bergamot, heliotrope and Australian sandalwood.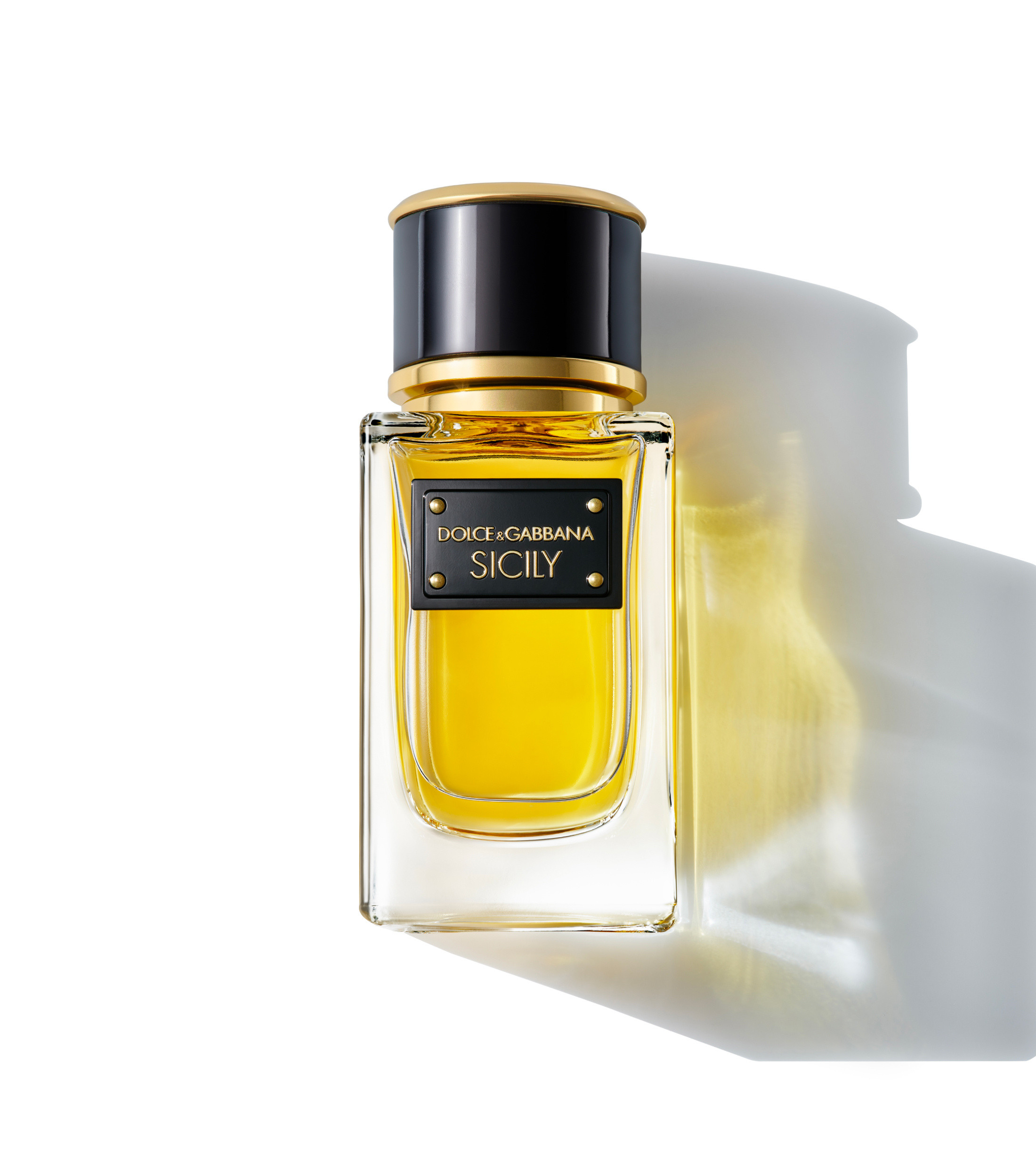 Perfumes that surround the senses with intimate memories. Refined interpretations of masculine colonies of the past. Fragrances rich in passion and sensuality like the women of Sicily.