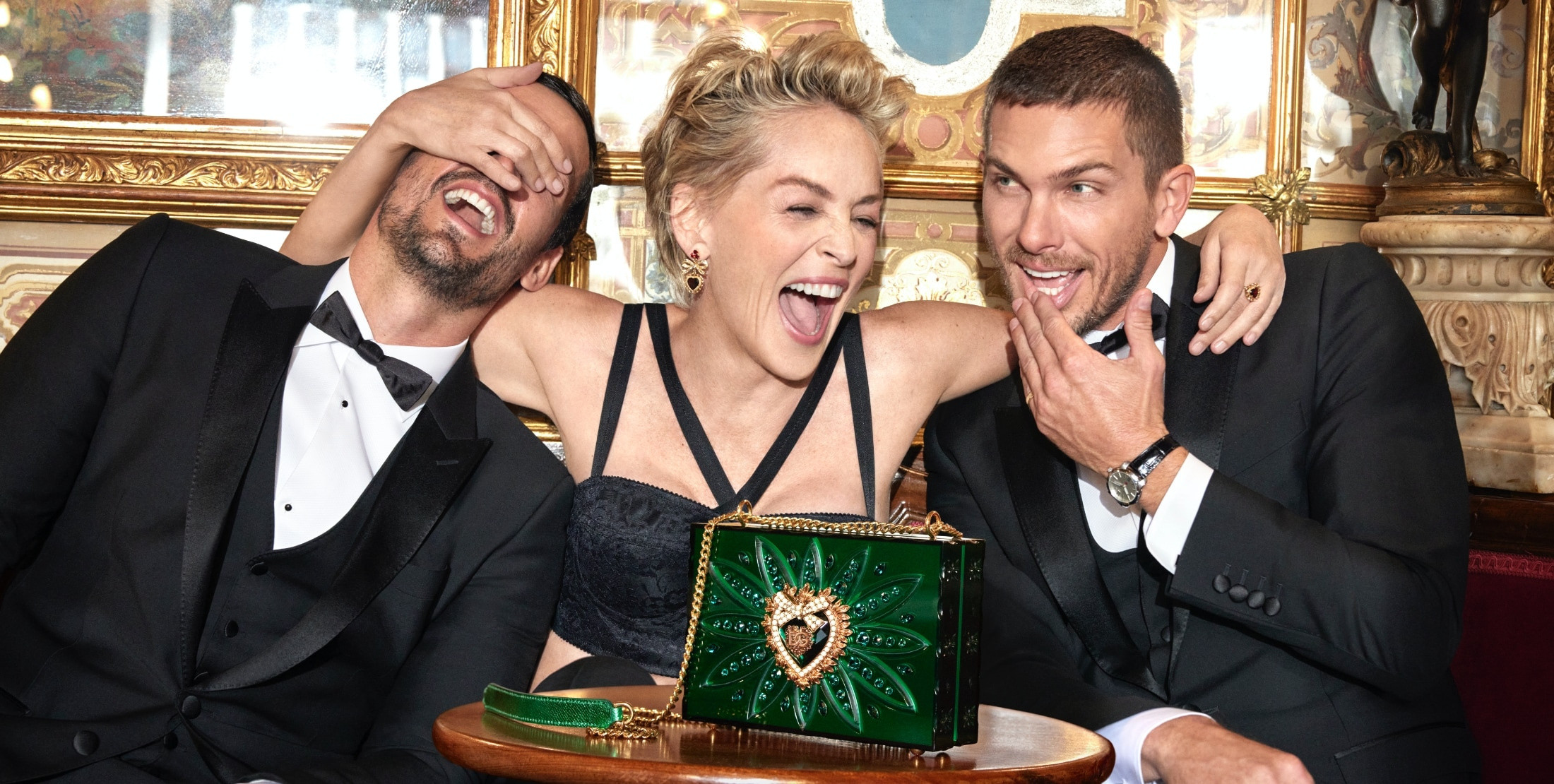 Devotion Bag SS22 ADV Campaign
Sharon Stone is the face of the new Devotion Bag Campaign, shot by Michael Muller. Art and beauty come together in a harmony of unique emotions with the millenary history of Venice, where the Devotion Bag becomes a declaration of love for elegance, craftsmanship and attention to detail, sealed by the symbol of the Sacred Heart.
Shop Devotion Bag
Shop the looks
Sharon Stone strolls along iconic places of the enchanted city, from monumental squares, picturesque canals to historic Venetian cafes, in the company of Adam Senn and Sam Webb.