Food&Beverage
The love for Italy and for its solid traditions meets Dolce&Gabbana's vision and creativity, dressing the culinary excellences of 'Made in Italy'.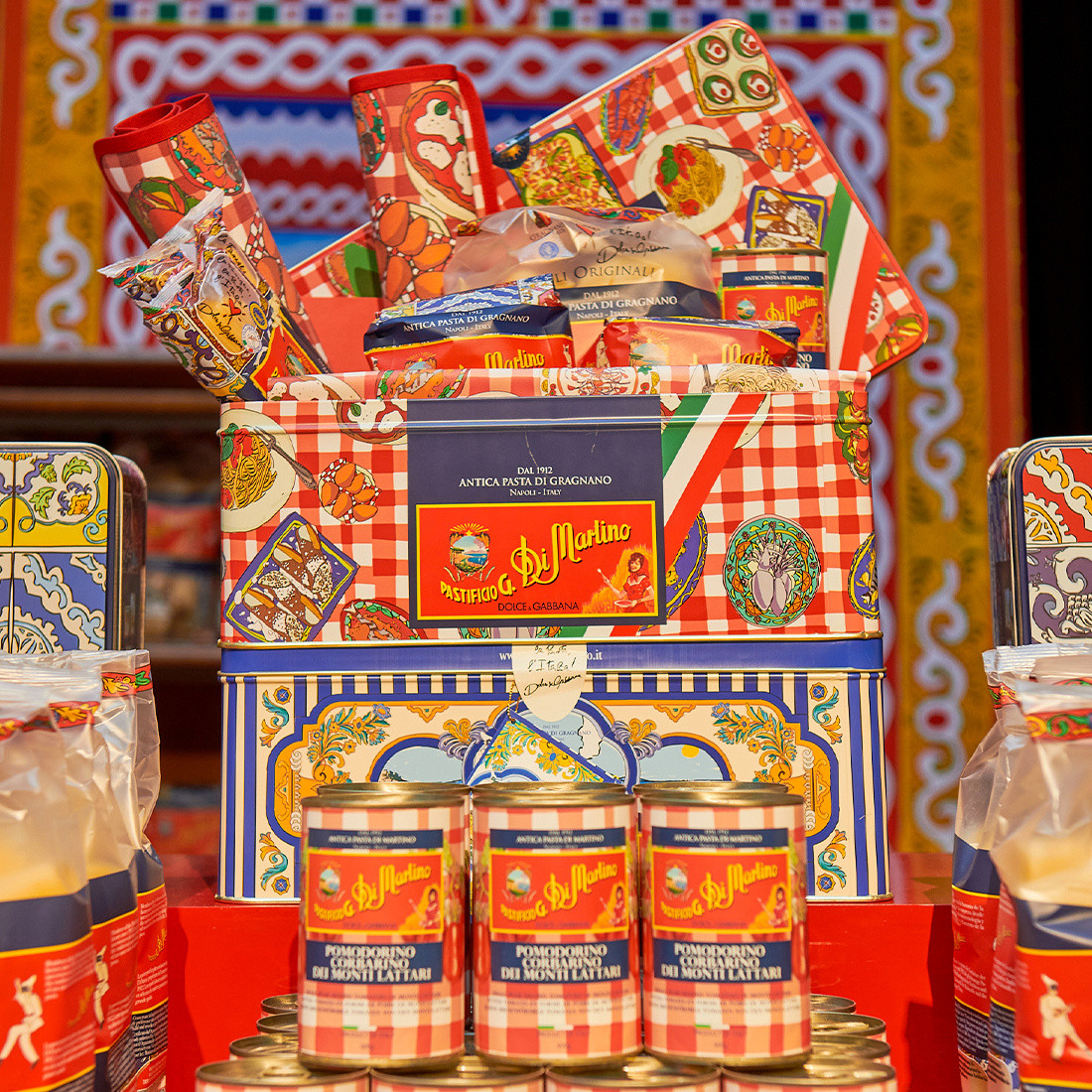 Pasta Di Martino
The quintessential emblem of the Italian culinary culture.
Shop now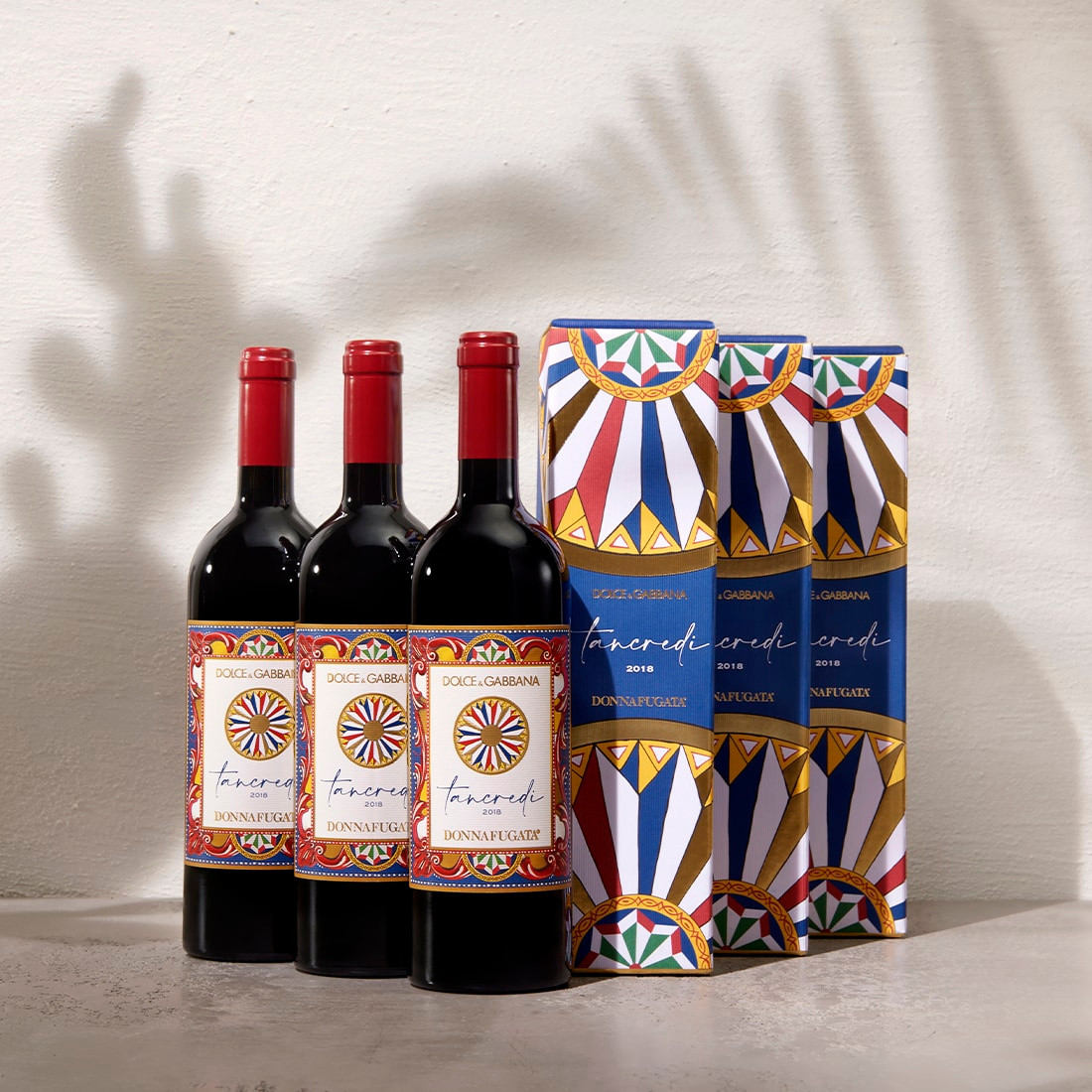 Donnafugata
The perfect union between the historic Sicilian winery and the
Dolce&Gabbana's creativity.
Shop now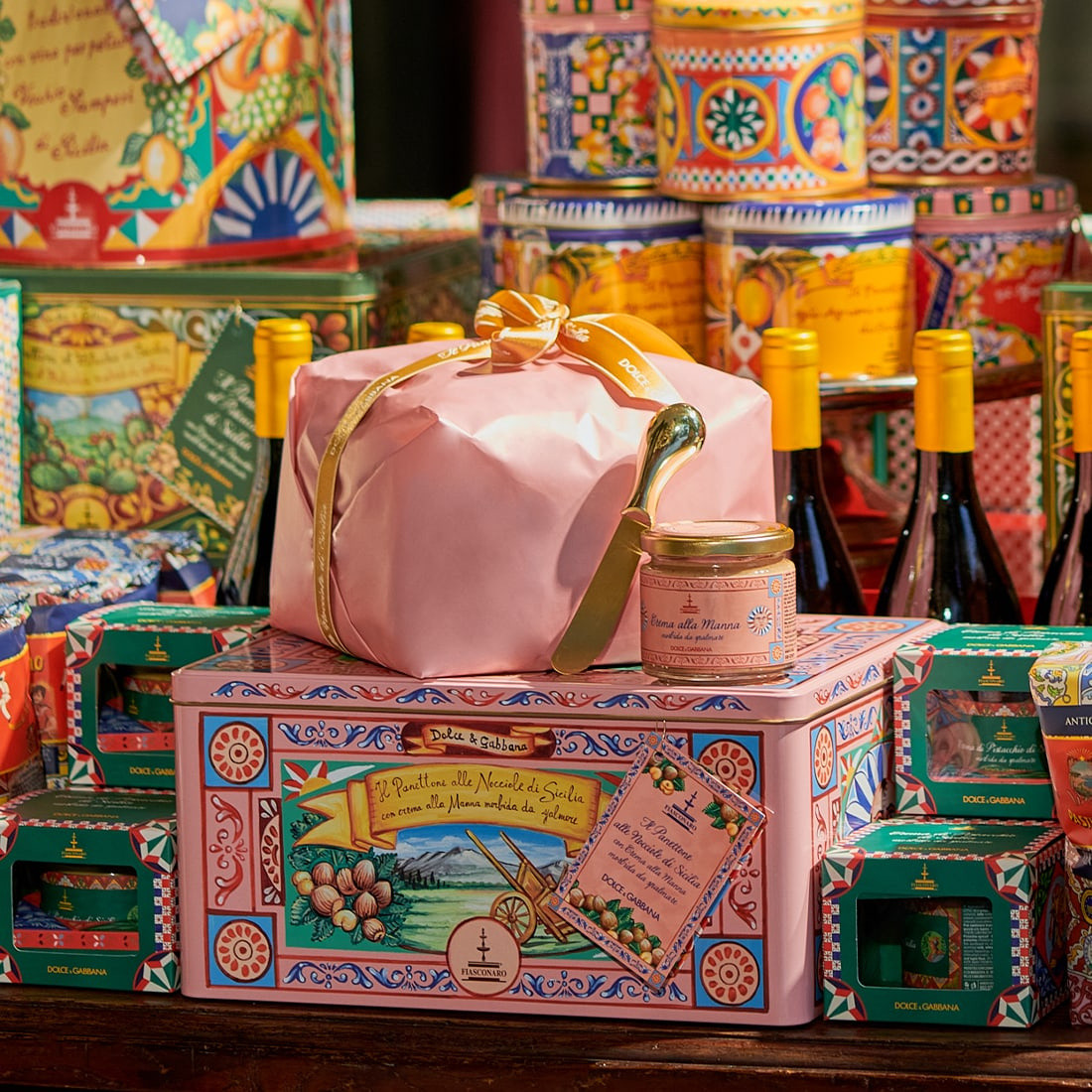 Panettone Fiasconaro
The typical Milanese panettone revisited with the flavours of Sicily.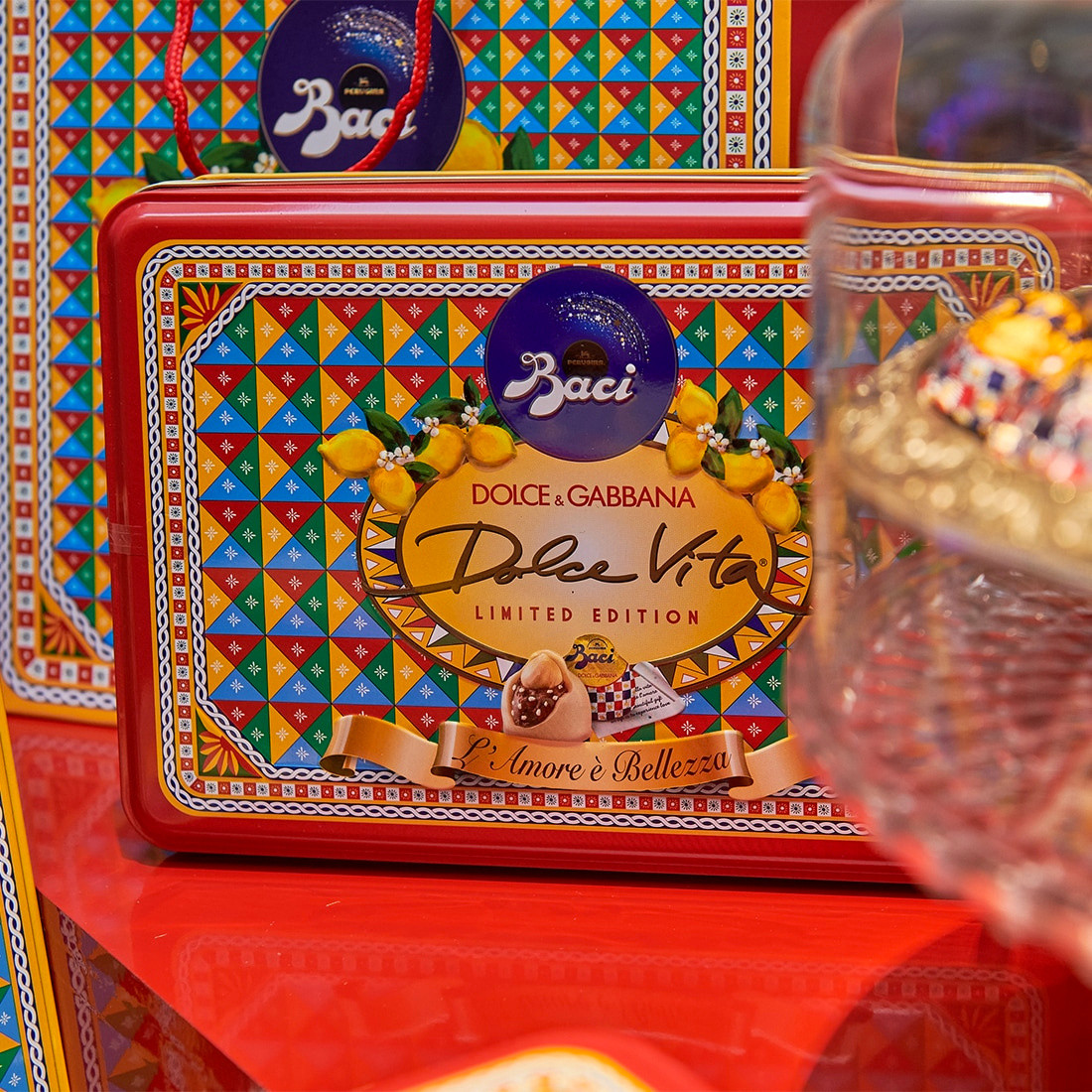 Baci Perugina Dolce Vita
The Limited Edition Baci Perugina Dolce Vita with a unique Love Note from Domenico Dolce and Stefano Gabbana.