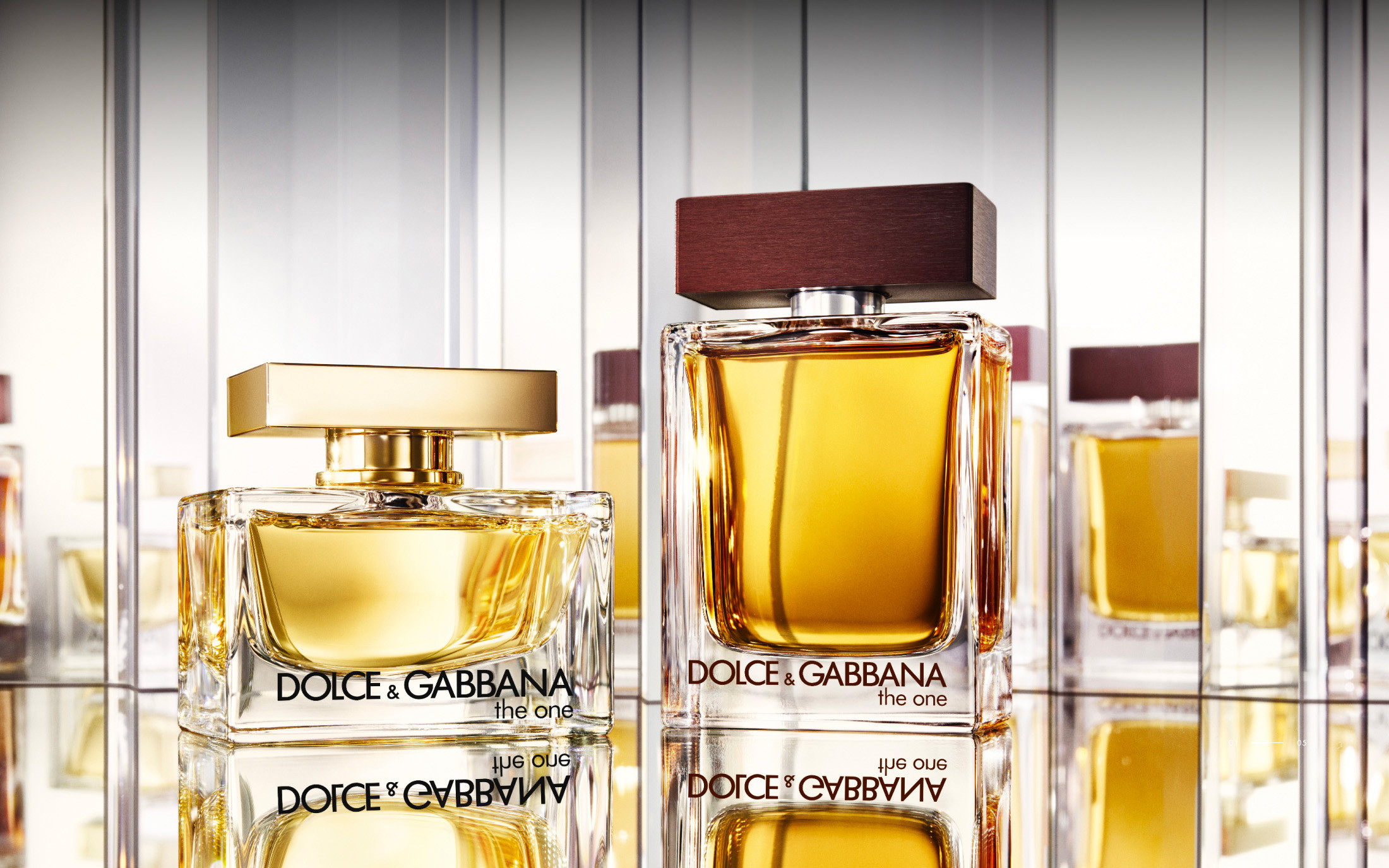 THE ONE FRAGRANCES
The contrasting notes of The One and The One for Men by Dolce&Gabbana make these fragrances unforgettable: floral and amber fragrances for her, aromatic and woody scents for him. Uniqueness in two bouquets with a distinctive and elegant character.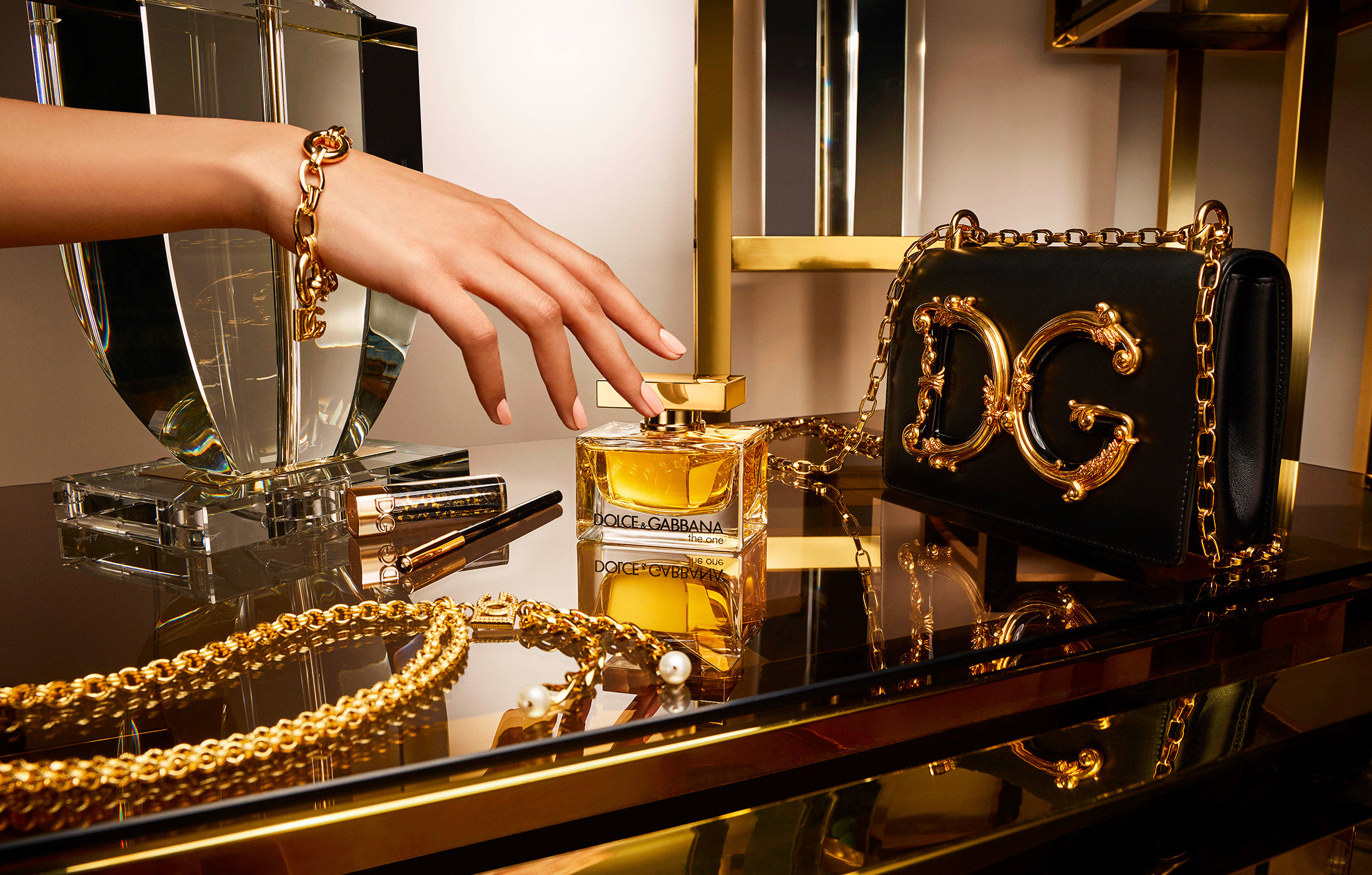 The One
Mandarin, rose and vanilla blend in this outstanding fragrance that celebrates the uniqueness of every woman. A composition created by Christine Nagel, that mixes sweet and sparkling notes to become both modern and classic at the same time.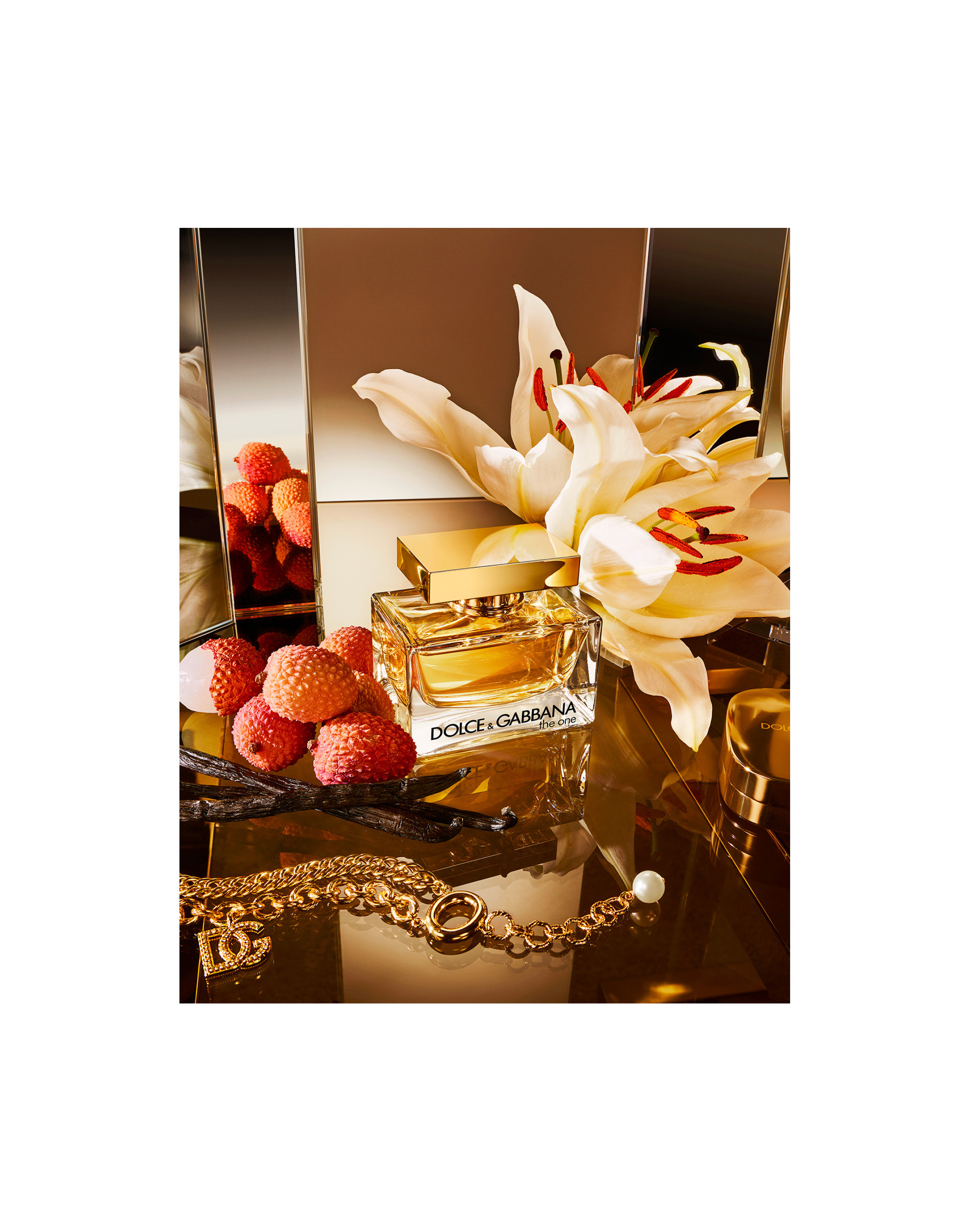 Hypnotic, sophisticated, luminous fragrances. Distinctive harmonies. Magnetic seduction.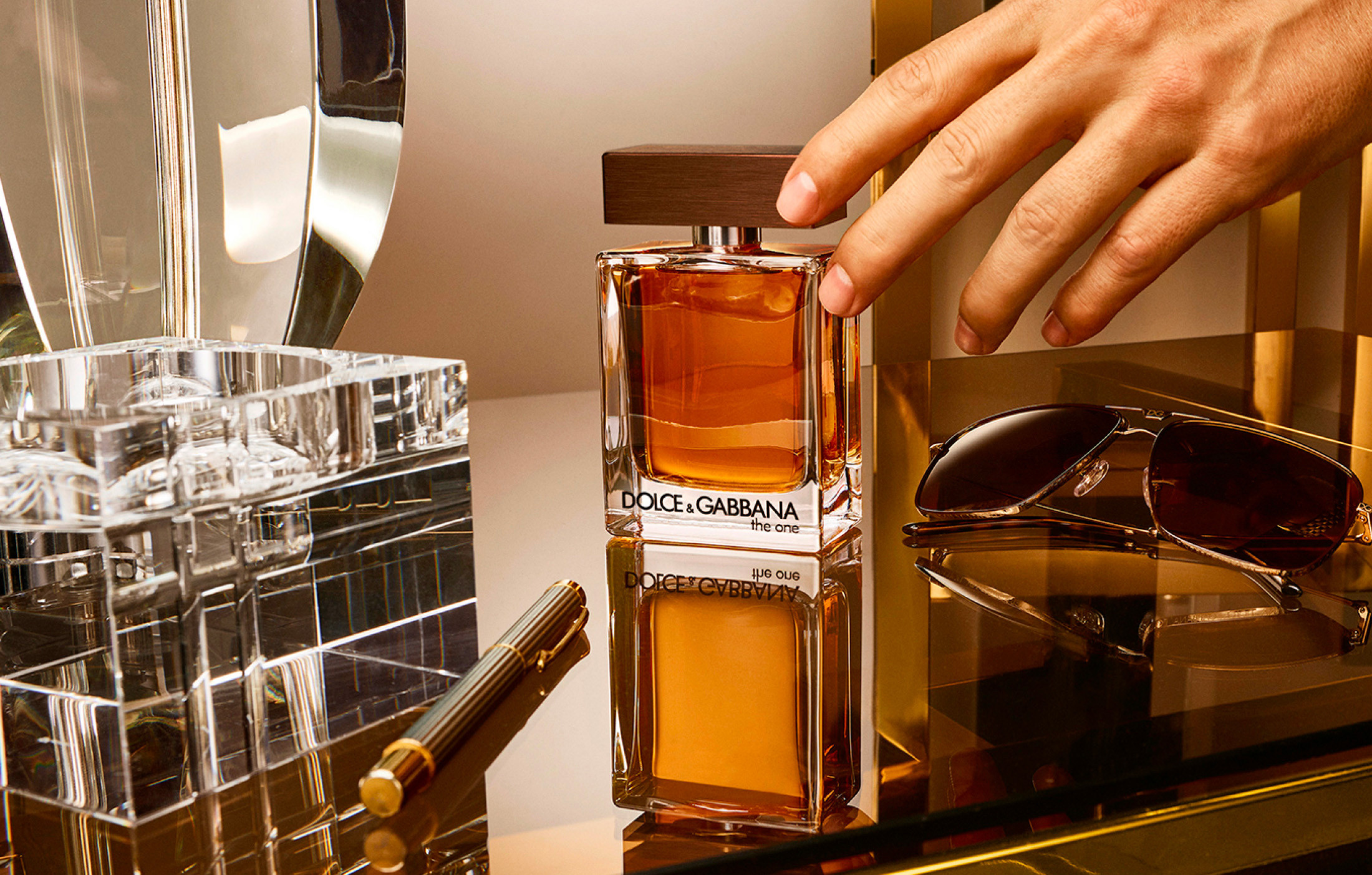 The One for Men
A unique and timeless classic. Dolce&Gabbana The One for Men Eau de Toilette, created by Olivier Polge, is an intense and sensual fragrance with aromatic and woody notes. A fragrance that is as elegant as the bottle in which it is enclosed, with sophisticated and contemporary lines.